Where To Find All Of These Awesome Images
First, YOU can use ANY image that you have already downloaded from graphic design websites, OR you can purchase these SAME images from the website below as I did. You are about to watch videos where I used the images below (or again, you can use ANY image to fill in your mock-up designs!
This is going to be super fun! Kristie
Gorgeous Bicycles - https://thehungryjpeg.com/product/15972-50-percentoff-watercolor-bicycles-and-flowers/KChiles
Some of the dog images I used earlier are not available but there are TONS more as you will see here - https://thehungryjpeg.com/product/3442724-dogs-watercolor/KChiles
And to find others simply go to the SEARCH bar in the upper left hand corner, and search "DOG PNGS"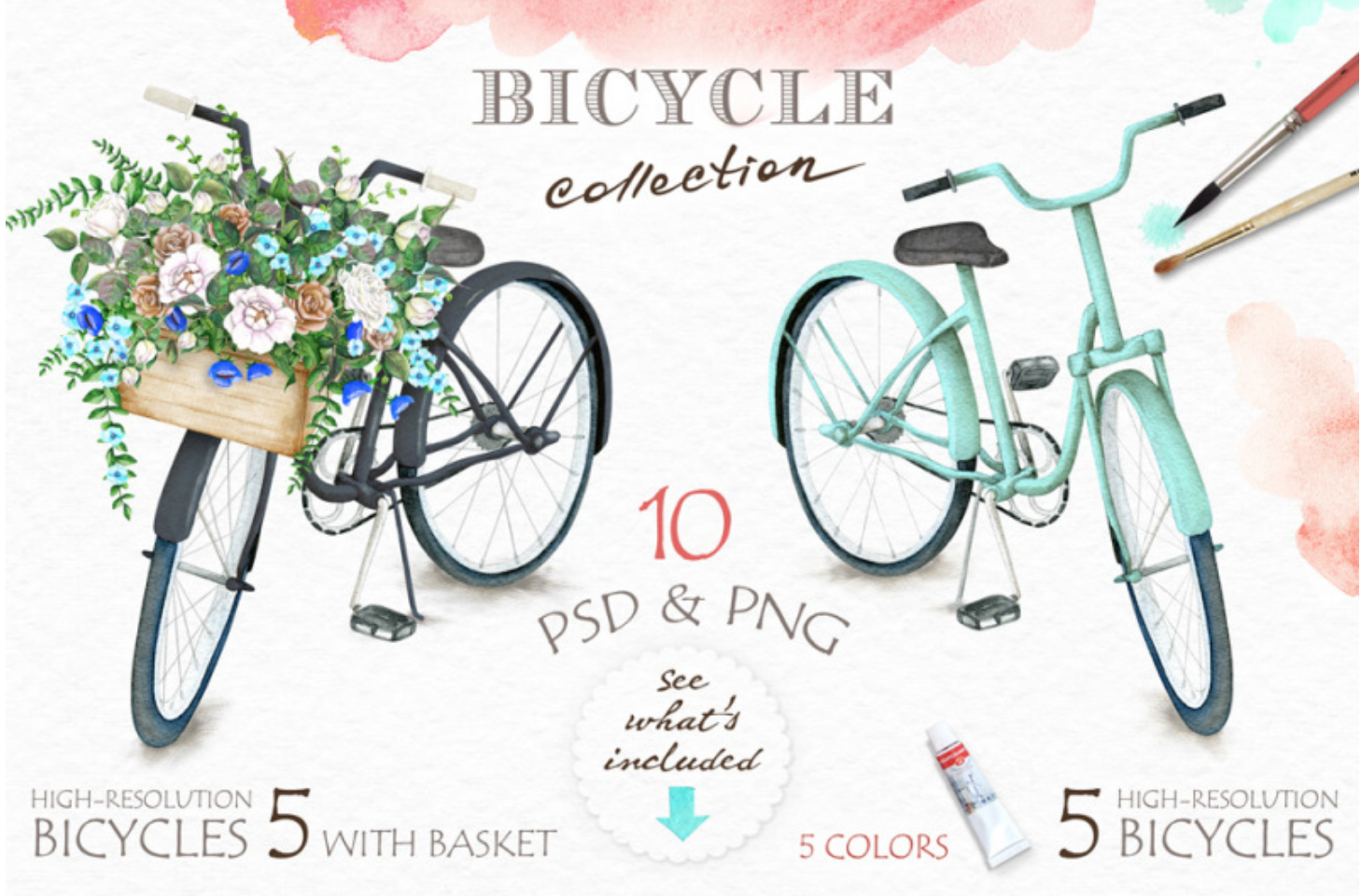 And I commissioned an artist to create 30 of the Most Popular U.S. Dog Breeds (180 Variations) that you can use without any license..pay and go!
=>https://printbubbledoggy.com/webinar-registration1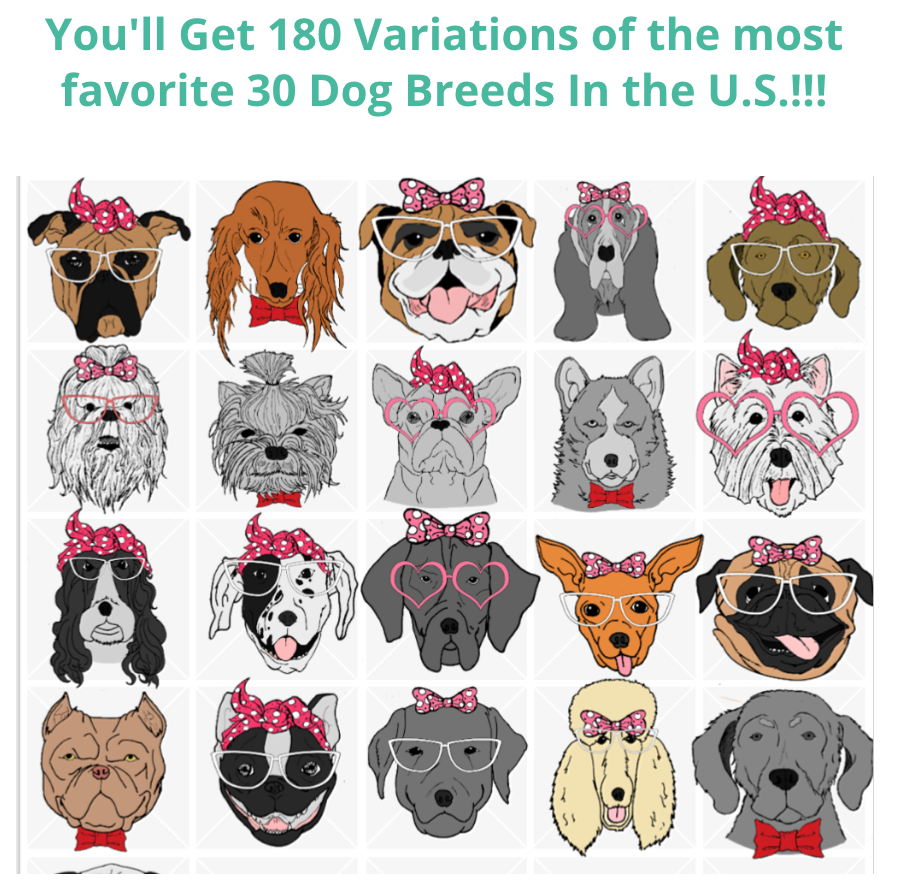 Complete and Continue