Welcome! My name is Kristie Chiles, and I would like to cordially invite you to join us here at the VIP Exclusive Member's Only Club.
Inside you will be a part of a community of people asking questions, and I'll be there to answer you as your own personal Coach Monday-Friday.
Don't you love FREEBIES?
The moment you join us, you'll be given a SECRET Coupon that allows you to pick out one of these
VIP Members Coffee Mugs! This is to give you a DAILY reminder of why you got into this in the first place! Plus, I think it is super fun to get something in the mail as a Thank You Gift!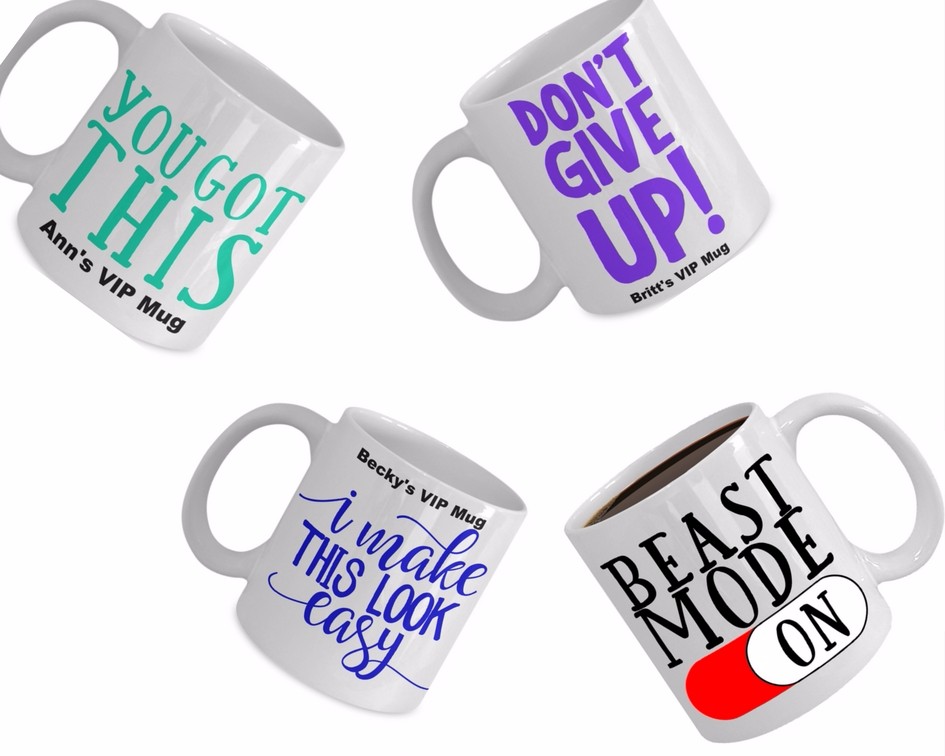 Pick 1 of these to remind you that You've Got This!
Inside you will have access to all the courses that I have compiled just for you.
They range from How To Setup Your Free Etsy Shop, How To Make A Video for Dog Lovers (and make juicy affiliate commissions doing it), How To Promote High Ticket Affiliate Programs that are available all over the internet if you know how to find them, and much, more more.
Upon enrolling, you will have access to all of this training 24/7.
Whenever you have time to login from your cell phone, your tablet, your laptop, or sitting comfortably in your own home at your pc, you'll be able to dive in, ask questions, and proceed at your own pace.
This is a GRAND opportunity to begin. Never before in the history of the world, have you ever been able to access the whole world through putting up your own online shop, website, or video that can be seen by thousands/millions of people around the world at any time of the day or night.
The best part? I'll be your personal VIP coach. Inside each course there is a section for COMMENTS, that you can leave, and I will answer personally.
Why will you love this?
Instead of paying hundreds or thousands of dollars for coaching, you will have access to me Monday-Friday during office hours EST. You won't have to worry or fret that someone you downloaded a course from can't be found anywhere online because I'll be right here!
Now, let's take at look at EXACTLY what you'll be getting!
You'll be getting access to the ENTIRE library of all my products as an Opening Special. After that, the vault may close to only Beta Members, and New Members will have to pay for Lifetime Access to the entire library.
But as a Grand Opening Special, you will get access to ALL the Courses and Guides you see listed here, plus Coaching inside our Member's Area.
Wish you knew the answer to how many Etsy shops you could open?
Wish you knew if you should only focus on one niche or start with 10?
Wish you knew how to get people to your shop when sales are slow?
Wish you knew how to set up your shop so it looks professional?
Wish you knew what my shop looked like and what I did to make it POP?
Wish you had someone you could ask about getting sales from Pinterest?
Wish you knew if you should use "promoted" listings inside Etsy and if it really works and if it really is worth a budget of $20/month?
Wish you knew if "promoted Google listings" were worth the investment each month?
Wish you knew if "promoted Pinterest pins" were worth the investment or not?
Wish you knew WHAT is worth the investment?
Wish you knew how to automate your Pinterest pins for around $5 a month?
Wish you knew the secret of making sales on Etsy and how to scale your shop sales?
Wish you knew how to fill your products without ever TOUCHING the product, storing supplies, running to the craft store, wishing you WERE crafty (but maybe you weren't born with that special gene)?
Wish you knew how to fill your orders without ever having to go the post office, spending time and money?
Wish you knew how to have Etsy just send the money straight to your bank account?
Wish you could just LOGIN to your VIP Member's area, and get straight to the "good stuff" without having to search all over the internet and getting LOST, frustrated and tired, turning off your computer at the end of the night, and wondering if you'll ever be able to "figure this out" because you just don't have hours and hours to read and watch videos, and you're right back to ground ZERO and 0 sales in your Etsy shop?
Wish you could just LOGIN and have all of these videos in one place, so you can get in your favorite chair, turn on your tablet or laptop, and DIVE in?
Wish when you had a question that instead of waiting days for an answer, you would know that you have a COACH that will answer your question Monday-Friday under each video module inside so you don't forget and have to start over the next time you "might" remember what it was?
Well, then you're in the right place.
You'll see video training on all of this, plus you'll have access to the VAULT of many more "types" of how to make money online as you can see in the courses listed below. It is worth enrolling just to get access to all of these other courses as Special Bonuses for you, a new VIP!
All you have to do is simply
BEGIN.
Hit the Enroll button now.
Plus, you'll also receive a Printable Calendar that you can download for each month of 2017 and 2018 to keep you on track that looks like this: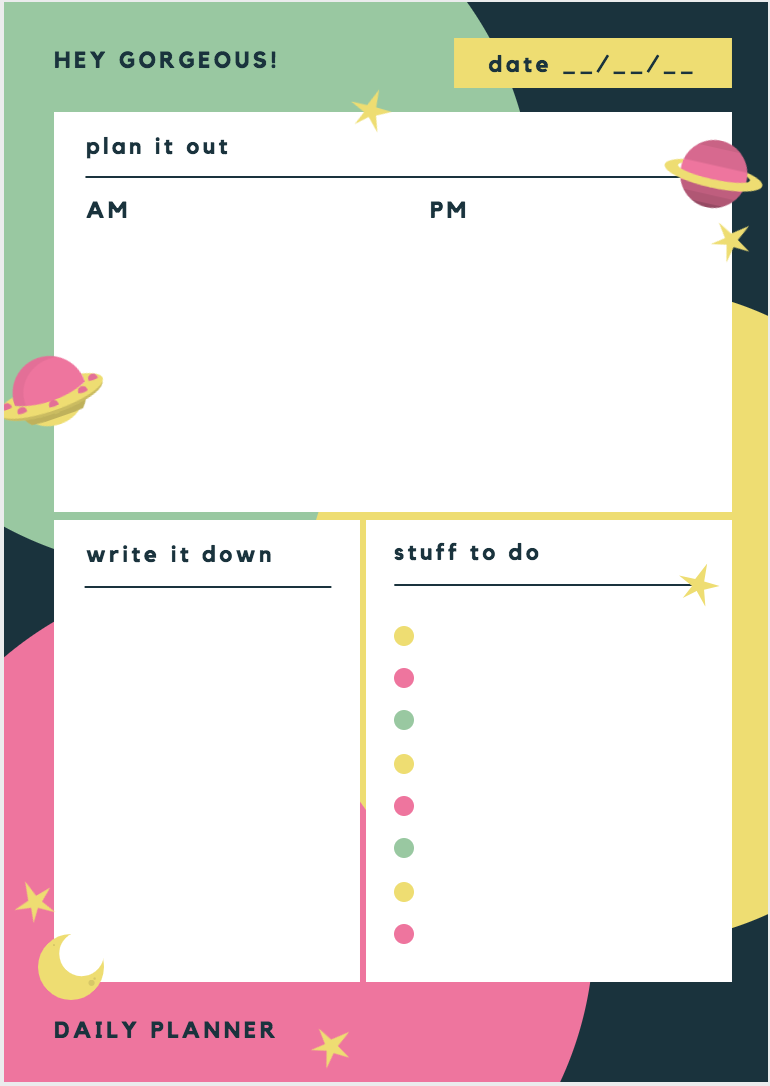 Or for you guys -