Here are some of my earnings from launching products with Youtube videos, promoting other people's products, and building a subscriber list. Wish you had a subscriber list? Here's a great guide to get you started: The Best Internet Marketing Newsletter on the planet (Only $1 Trial) Click here.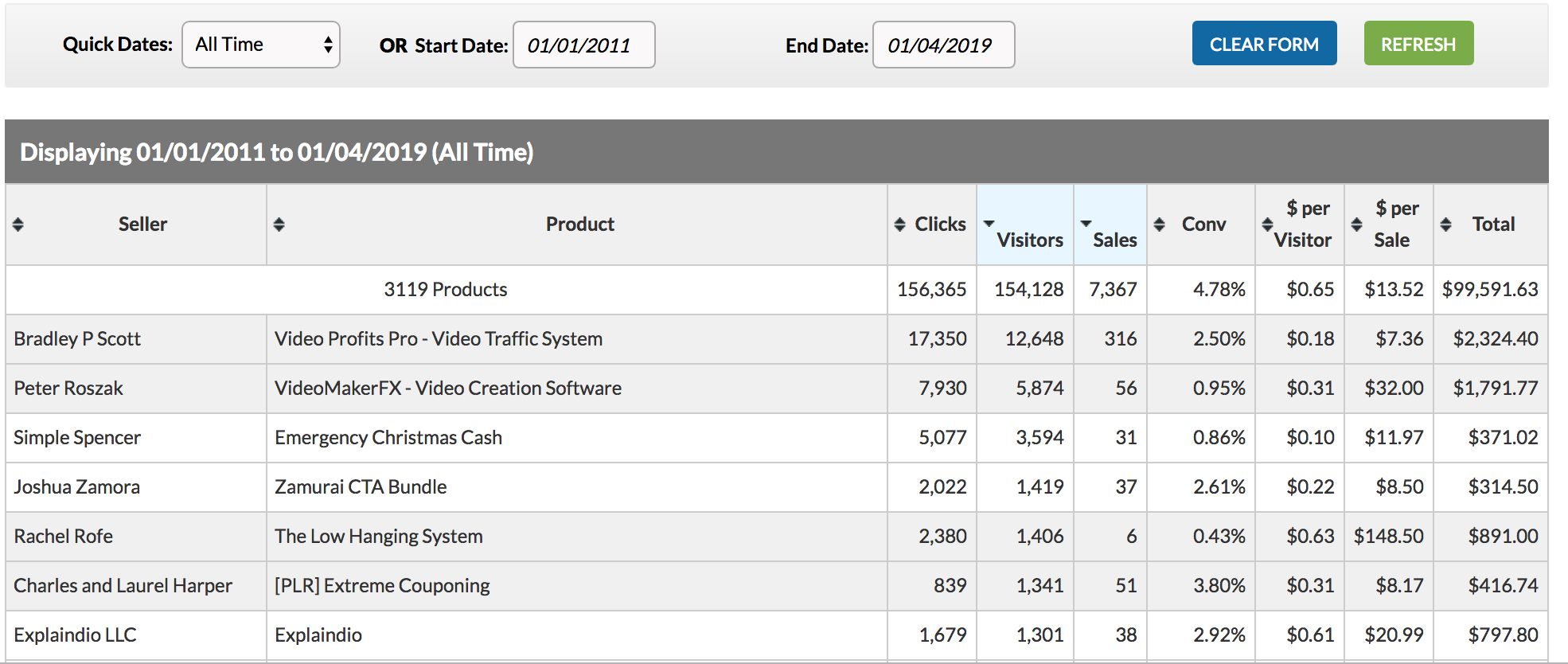 DISCLOSURE: You recognize and agree by enrolling in this course that I, Kristie Chiles, have made no implications, warranties, promises, suggestions, projections, representations or guarantees whatsoever to you about future sales or results, or that you will earn any money and that I have not authorized any such projection, promise, or representation by others. There is no such thing as a "get rich" scheme. This is an educational course showing you my personal path to achieve online affiliate income after working and learning for the past 5 years. You may make some sales or no sales at all.
You must obtain advice on taxes (affiliate marketing taxes, sales tax, income tax, business taxes, etc.) from a tax professional. You must obtain business formation, legal and patent advice from a legal professional. I take no responsibility for any information given that falls under those categories. You accept that I am not a tax or legal professional. You must consult a legal professional for advice on these topics. I make absolutely NO guarantee of success, monetary or otherwise, and I take no responsibility for any time or money spent in relation to this course, products, advertising, my assistance, or otherwise. Further, you agree and understand that since this is a digital product that once viewed cannot be retrieved, that there are no refunds offered. This is for serious people who desire to begin an online business.