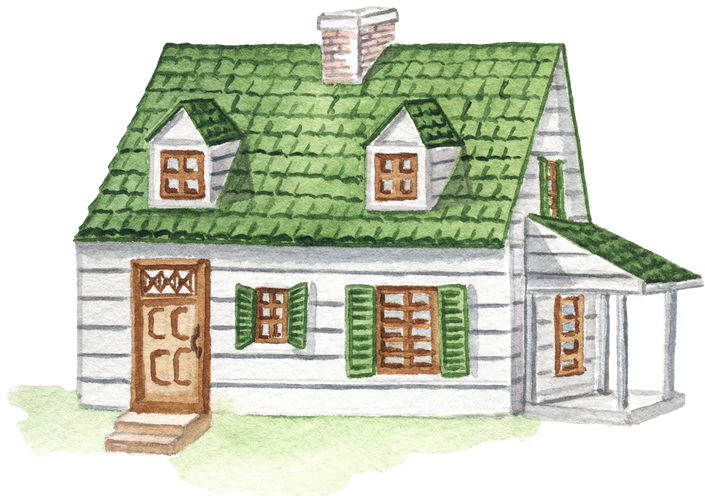 Coaching With Kristie
Everything you've always wanted to know about HOW TO PROMOTE PRINTABLES & MAKE SALES
Here's my Christmas card to you…from my heart to your heart…whatever you are feeling right now, good, bad, indifferent…
We only get stuck when we try to go outside of our genius, our God-given talents.
When everything seems HARD, you are tired, and you are trying too hard to make something work, like fitting a square peg into a round hole.
Online, there are no TRUE secrets, but there IS a roadmap, You will discover how I got from 0 to $100, 0 to $1000, 0 to $10,000, 0 to $90,000.

Why waste another day, another month, another year getting what you want online? A business. A true online business that grows each month!
I would LOVE for you to write in and tell me that your PayPal is cha-changing with daily sales!
But it starts with showing up with your coffee, tea or sparkling water.
So, instead of a HUGE feast of a course, let's dig in, every month. You and me and your Coffee Shop buddies, sign up here so I can let you know when the Affiliate Success Pinning Coffee Shop 1-1 Coaching Offer opens its doors January 1.
Why not? Instead, sit back and let me serve you...on a silver platter, what I already KNOW brings me in sales to pay the electric bill, to go to Talbot's and shop their 75% off sale each January, to go get my nails done in the middle of the day, and buy that EXTRA purple shampoo for my blonde highlights when I just used to scrimp and then my hair turned bronze (and lately bright ORANGE in my bangs area). Know what I mean? If this resonates with your soul, come on over and meet me for coffee.
Let's do this together…every month..no rush…no pressure. Just you and me and the coffee steaming in front of us…on our laptops all together.
Once a month would be a great plan!
Because it is when life gets TOO HARD, that we close our laptops, procrastinate, throw up our hands, say FORGET it, I'll revisit that next month, that we STALL…our sales dry up, our hearts get cold and afraid.
Instead, let's tear open the SHADES, watch the bright sunlight of NEW knowledge flood our HOMES with our laptop on our laps, sipping our coffee and giggling, saying..I KNEW this would work.
Because Girlfriend/Guyfriend… It WILL.
I've been in the trenches, digging, getting my hands dirty, trying this and trying that until I crawled out on the other side with a FRESH new outlook knowing after trying hundreds of programs, I can confidently say, I would tell my sister about this.
And I love my sister (both of them, but one is now happily retired), while the other is still working (she is much younger than we are). And I love them both dearly, but the working sister sometimes asks me, what would you do?
What is the truth about working online? Is this a scam, or is this program legit? And most of the time (although, I don't know everything about everything), I can confidently point her in the right direction after doing a little research on the latest and greatest "opportunity" to make a gazillion dollars this year.
And we ALL want to make a gazillion dollars, but how about we start with one, two or 10 sales commissions under your belt?
And let's do it with our mocha, latte or hot tea beside us, with a NEW attitude, because I don't know about you, but there are LOTS of days when I need an attitude adjustment from those negative Nellie thoughts, BUT I Can't => to a NEW Thought => 💡Lightbulb Oh, I can do THAT!!!
Want in?
Come on…because YOU ARE INVITED.
It all starts January 3, 2022.
🚪Doors will swing WIDE open to the Affiliate Success Pinning Coffee Shop Coaching 1-1 (just you and me!)
Courses are GREAT! And I still have them available for those who want to gulp one!
But SO many people just want to SIP one idea at a time and do it with a COACH. Bring your own coffee and notebook (or planner) and let's get you on your journey to affiliate sales.
You sip, I'll talk. I'll sip, you ask questions on our calls.
We are going to DIG deep every month into ONE program EACH and I'm going to show you IN DETAILS ONE program at a time.
You'll see how I make money with this set of templates (as an affiliate).
You'll see how I make money selling this gorgeous lady's printable bundle.
You'll see how I make money with this software that with one click creates amazing baby printables that you can sell on Etsy.
You'll see how I make money with PLR products as an affiliate.
Because life is short, and I want to make EVERY month of 2022 count BIG!
I want to serve you so that you can live the life you want!
Don't have a blog? You don't need one!
Do have a blog? You can add these ideas to it?
Not an affiliate? You can sign up in 60 seconds to the ones I will show you.
My mocha is calling, meet me back here on January 3. 2022?
And I will welcome you to my NEW HOME ONLINE inside of Teachable called
☕️ Affiliate Success Pinning Coffee Shop Coaching 1-1 with YOU and ME🛍
Who is your teacher? Former first grade teacher, then College Professor, turned online educator. I love God, my husband, children, grandchildren, granddog, all my wonderful family and my online students (soon-to-be coffee friends).
Sign up now, and you'll get these 3 just-created Planner pages!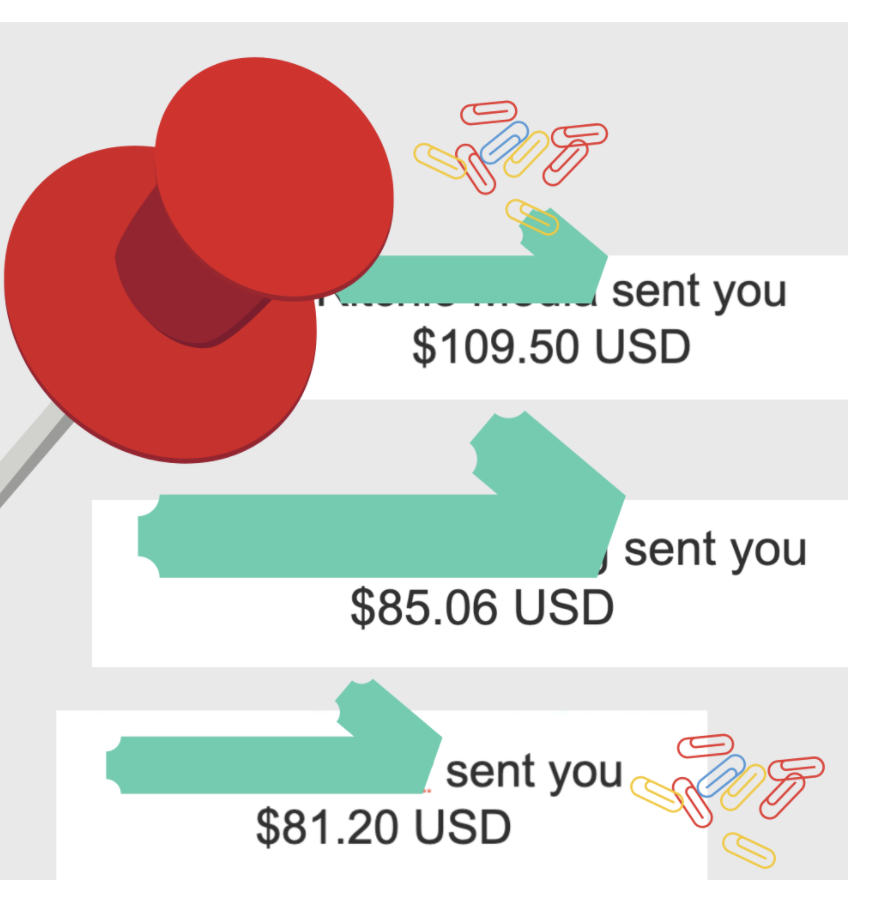 YOUR BONUS WHEN YOU SIGN UP NOW:
3 adorable planners you can use for your monthly
Affiliate Pinning Success Coffee Club time...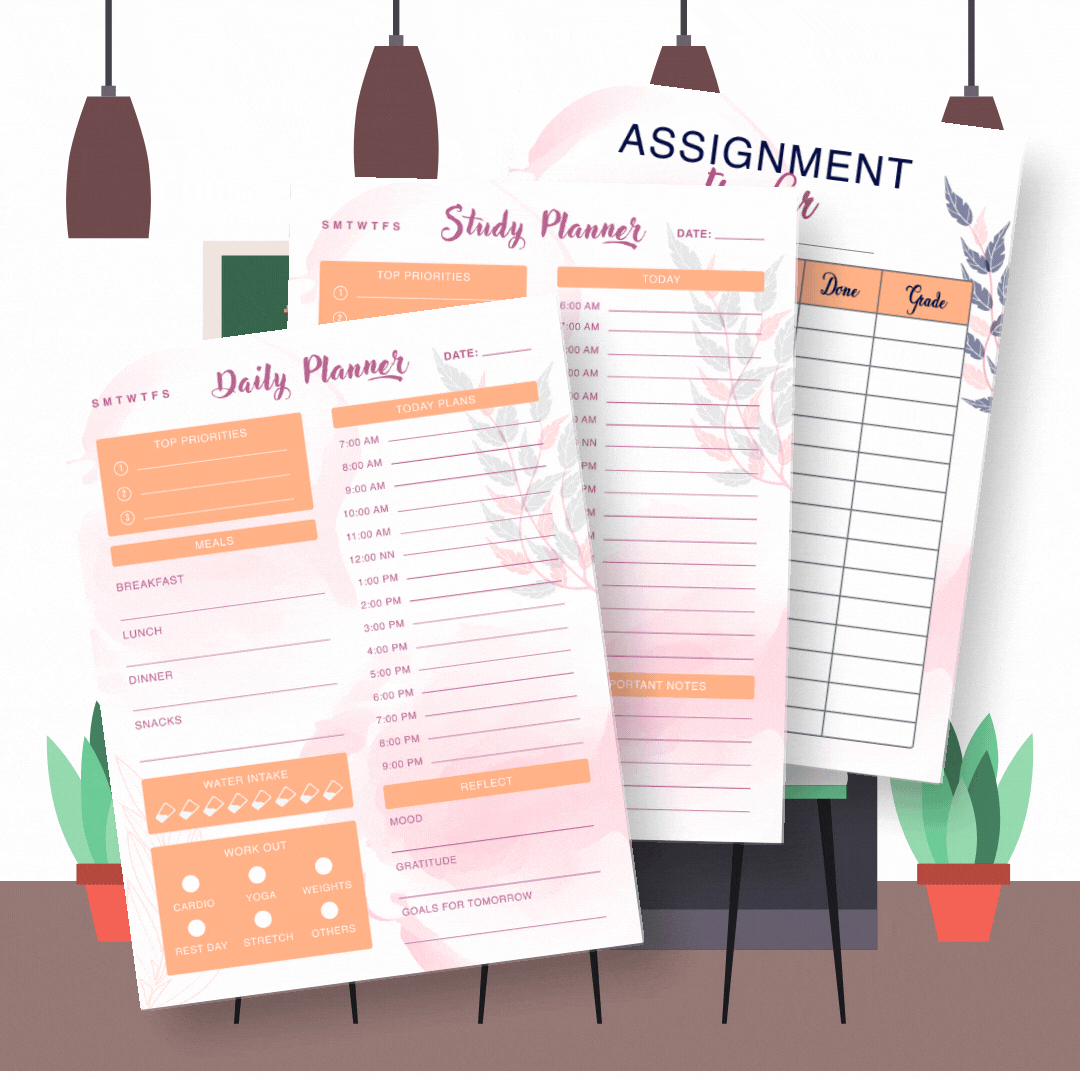 Your Instructor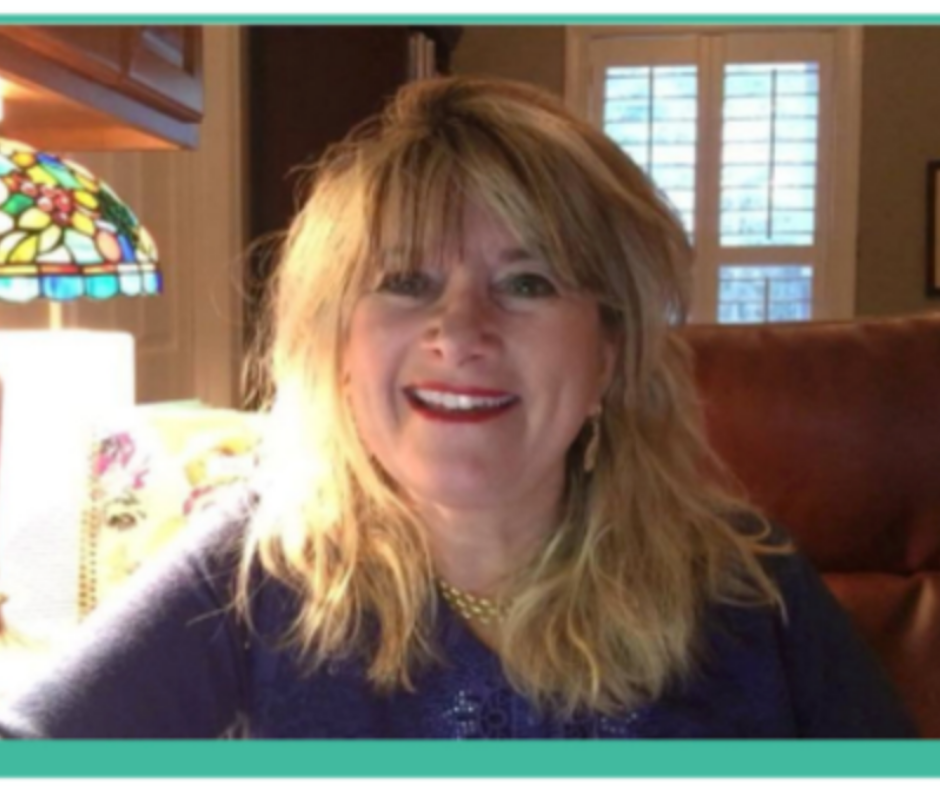 I used to teach first grade students in Georgia, then college kids and I loved it. But, when I discovered that I could teach (share) the tips I've learned since 2011 about how I made my first affiliate sales, I decided to do that! This Printable PDF List is the "best of the best" and what has personally tripled my income in 2020 when everything else was going down, my income (because of the Printable Products & courses made by these awesome designers, made it my best year ever! All glory to God for all these blessings! Now, I'm sharing with YOU the exact programs that bring me in daily sales!
Former First Grade Teacher, Then College Professor turned Online Educator
B.S.E.E. Early Childhood Education
Master of Liberal Studies
Course Curriculum
DOORS OPEN Monday, JANUARY 3, 2022
Available in days
days after you enroll
Frequently Asked Questions
When does the course start and finish?
The course starts now and never ends! It is a completely self-paced online course - you decide when you start and when you finish.
How long do I have access to the course?
How does lifetime access sound? After enrolling, you have unlimited access to this course for as long as you like - across any and all devices you own.
What if I am unhappy with the course?
Since this is a digital program, no refunds will be offered. You can, however, count on being helped every week!
Can I RESELL this course to others?
No, this is for your own personal use only.