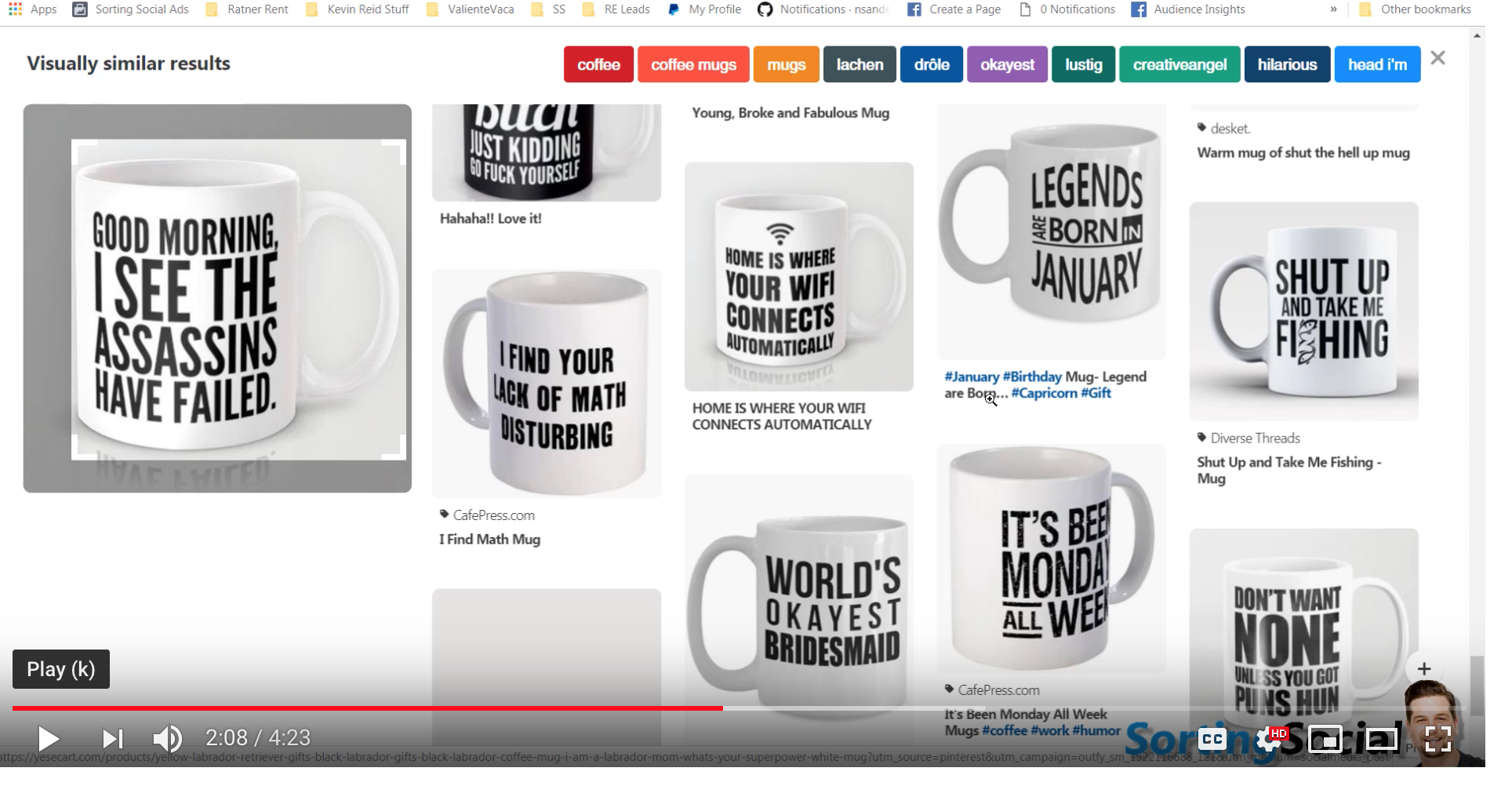 🌻Kristie here - Did you know that there is a free app where you can actually see what the most popular pins are on Pinterest meaning there are most probably hot sellers on Etsy as well?
Why? Pinterest is full of mostly 81% ladies who buy things they see on Pinterest.
If you pin your items onto Pinterest from your Etsy shop, you can get views and potential sales of your tshirts, mugs and other items (handmade or print on demand) from just sharing it on Pinterest.
But if you're just starting from scratch, how do you know WHAT is selling so you can use it
to inspire and motivate you to do something similar?
Here's a free app that you can use to figure this out...it's called sorting social. This app
sorts by POPULAR pins as in #of times people have "voted" for that pin by "repinning it."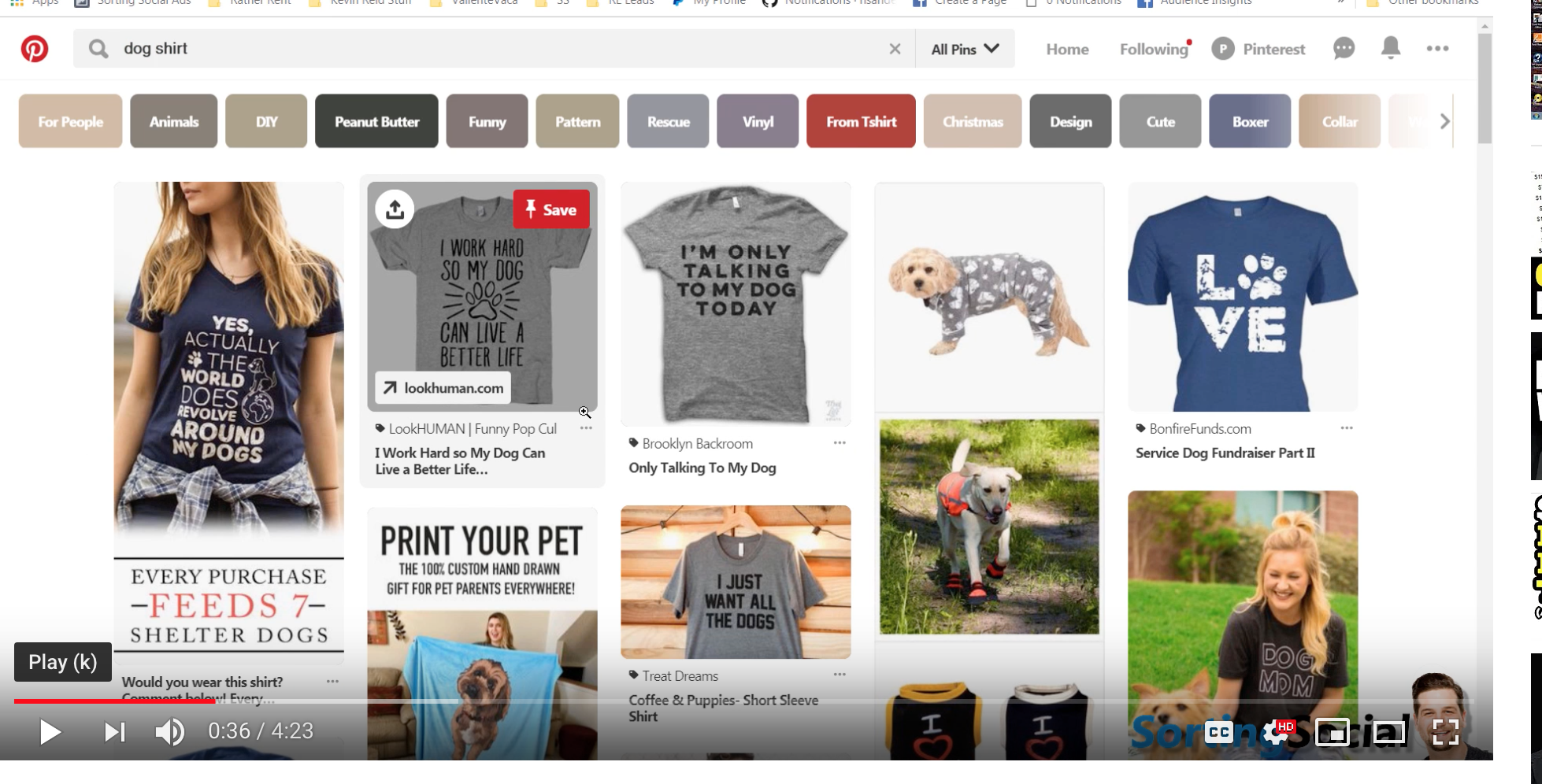 I'm adding 2 new videos inside the Print Bubble course right now explaining it in more detail.
If you are TOTALLY frustrated about your lack of Etsy sales, you might like a course that holds your hand
and takes you step-by-step out of confusion.
Instead of just merely wondering and guessing about how to set up your own Etsy shop and fill it up with
items you don't have to CREATE yourself, or spend a dime on ads, join us on our
FREE WORKSHOP,
==Yes! Save My Seat for the 🌻FREE Workshop Here
Have an awesome day,
Kristie