5 Reasons Having Your Own Shopify Store vs. Being Only on Etsy or other Marketplaces:

Let's talk about shopify...
Having an exclusive website where you can:
#1 Collect email addresses of your customers
#2 Have amazing pop-ups for upsells
#3 Have complete control over your own store
#4 Don't have to be concerned about your customers being "wooed" away with a better price or a slightly different design that someone else is offering
#5 Know that your advertising dollars are being spent for people to view ONLY your shop items
But, having a step-by-step course to follow is needed to begin your opportunity of setting up a successful Shopify online store. Here is an excellent option for you to consider: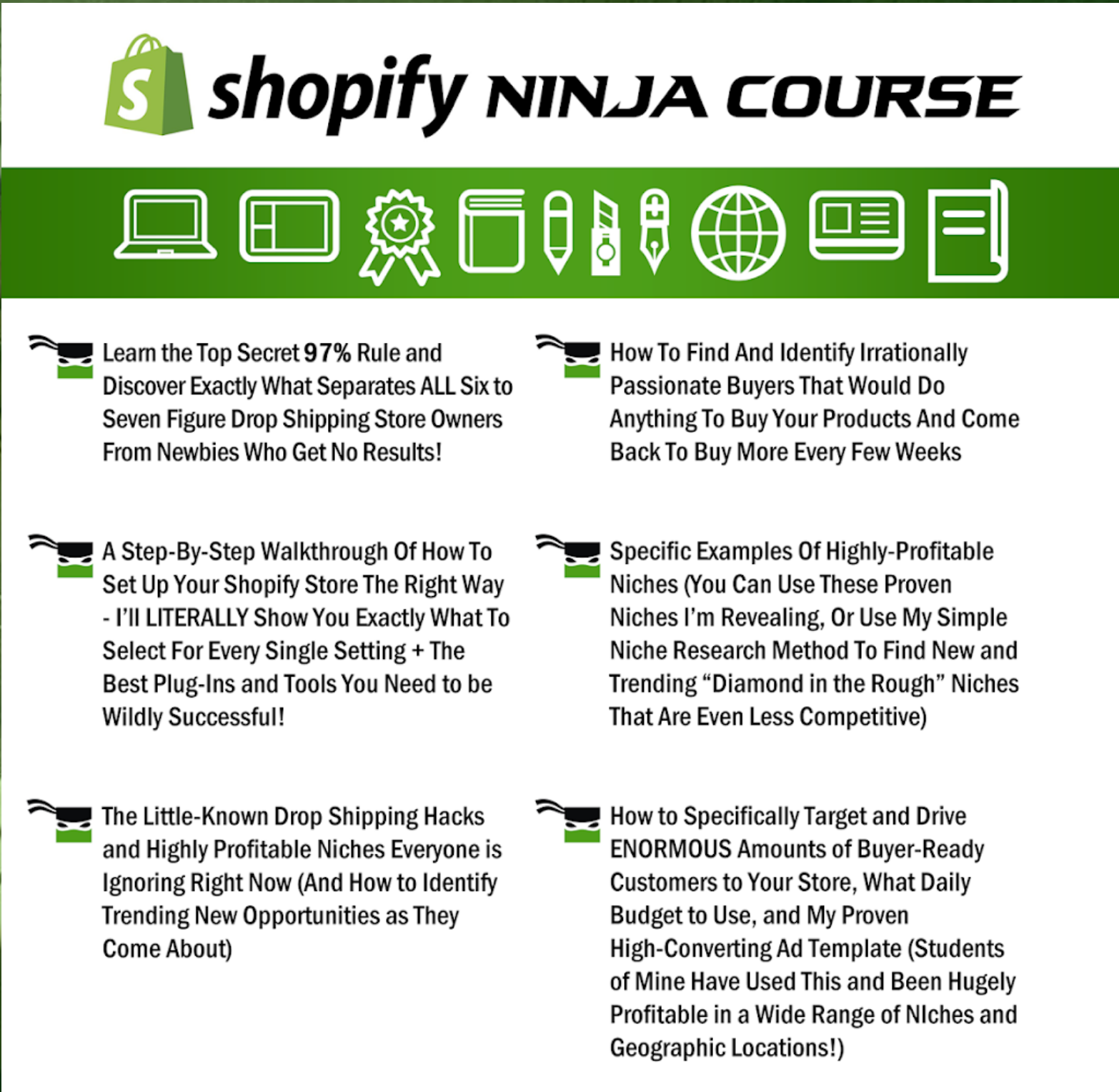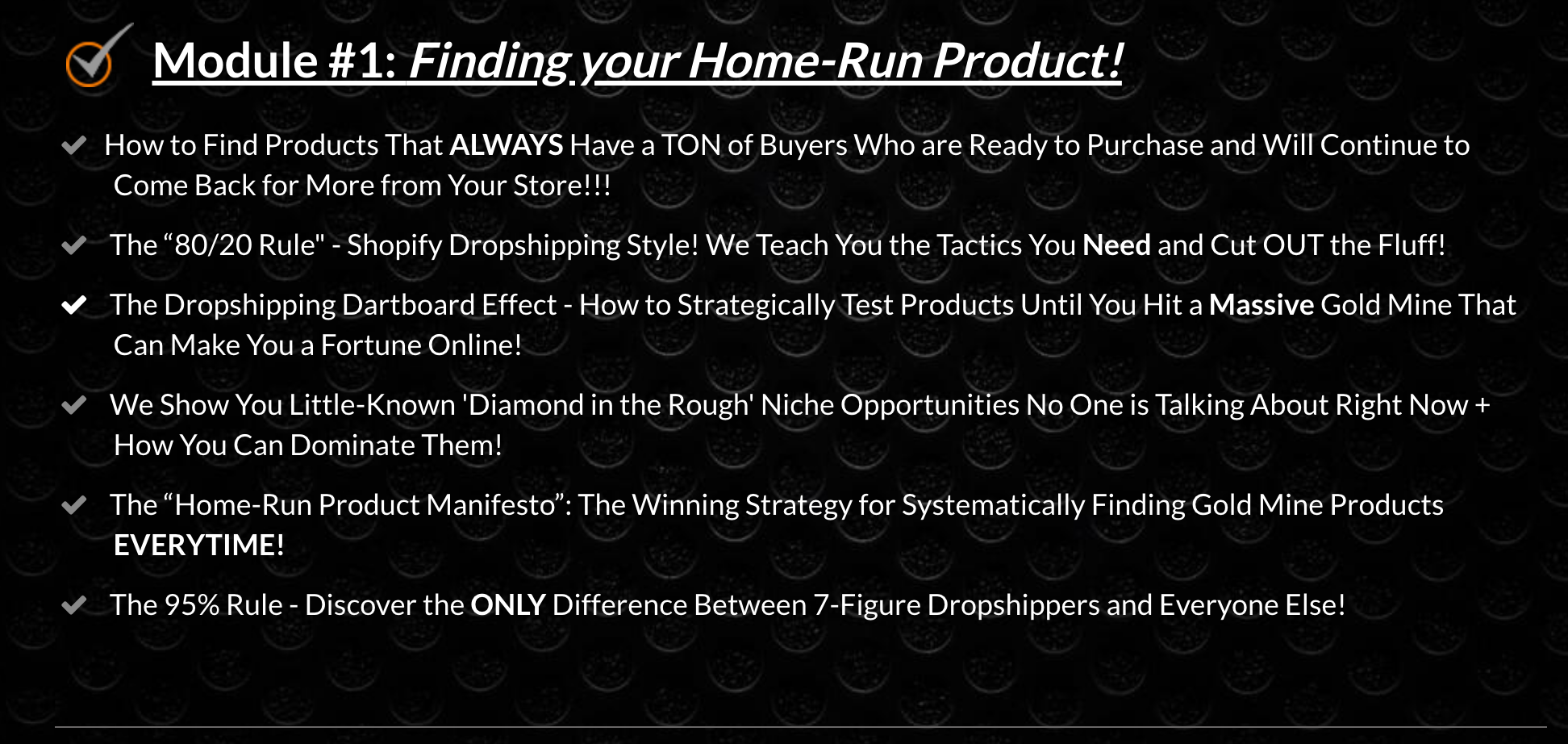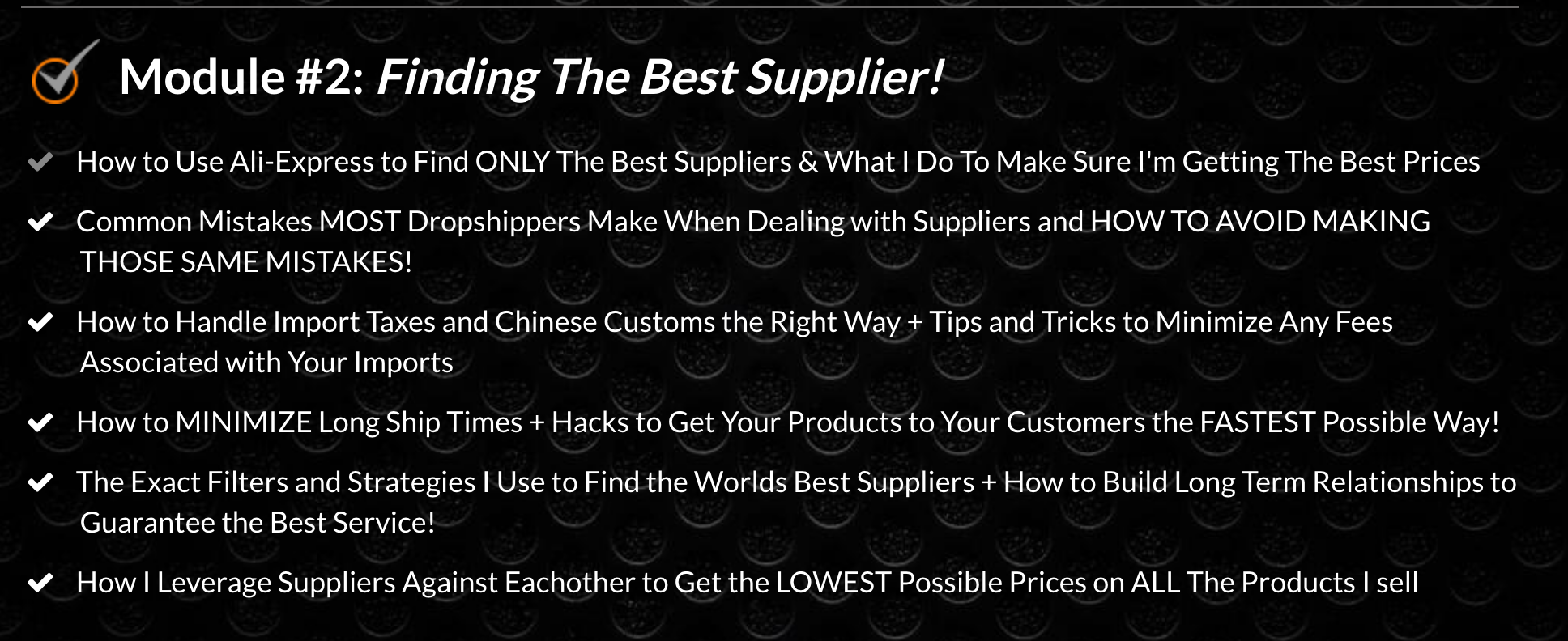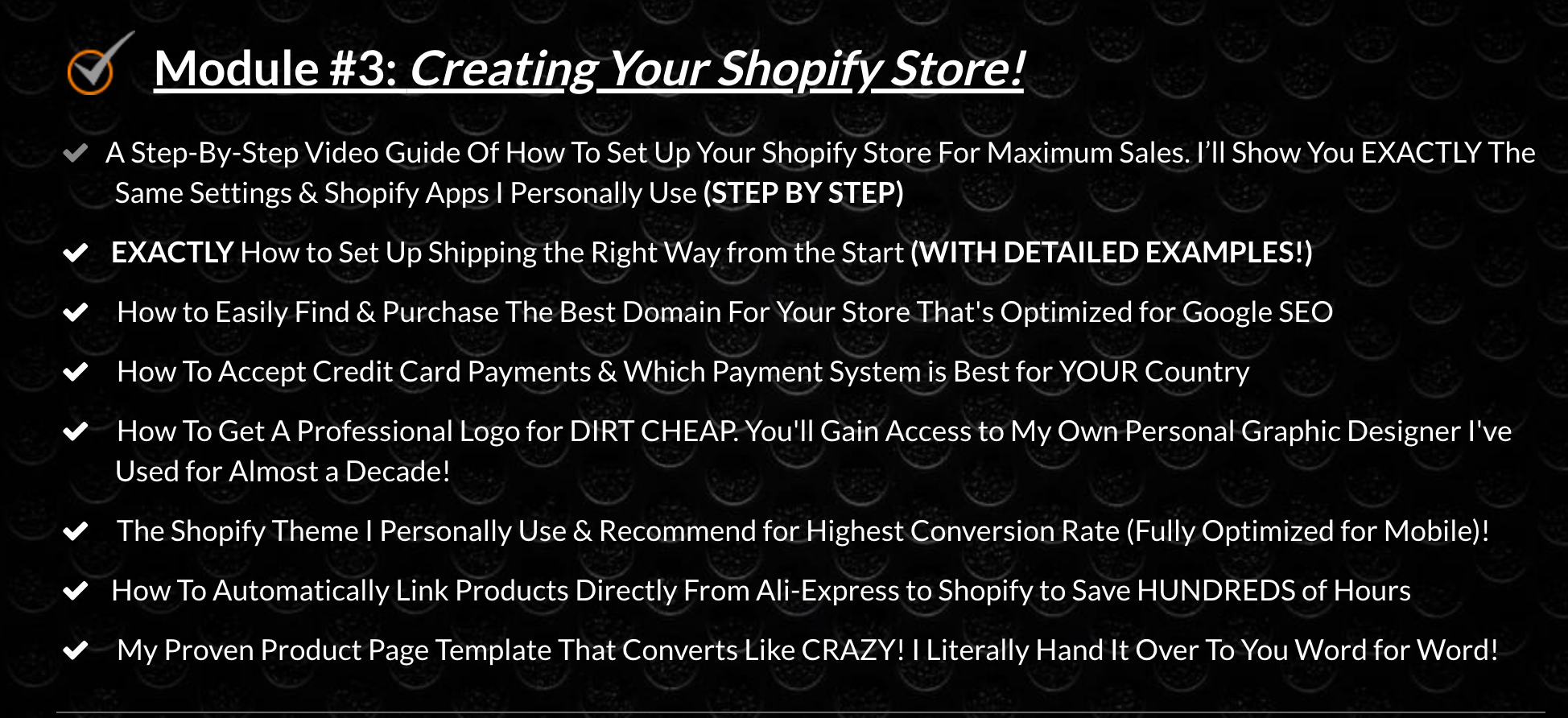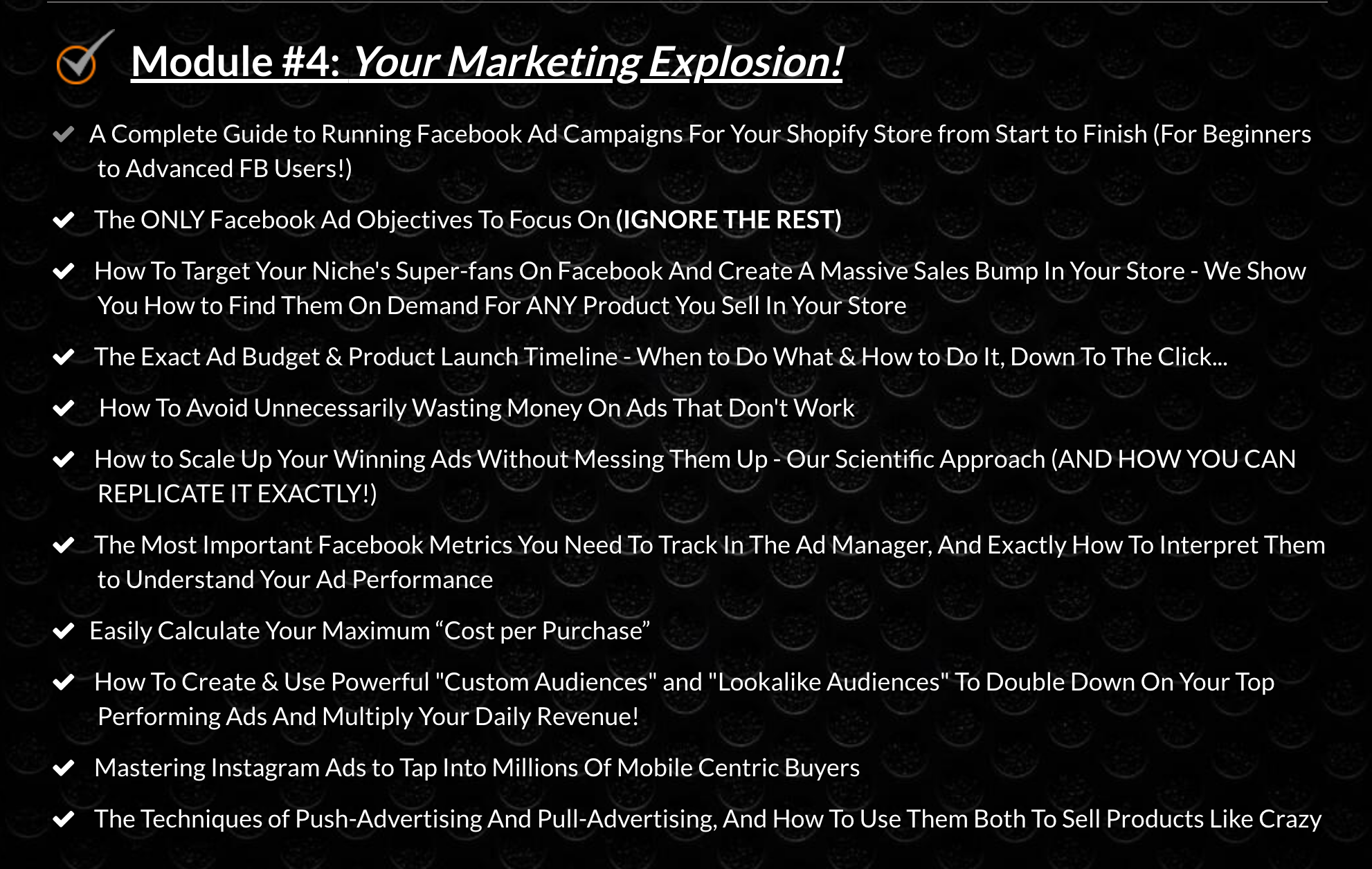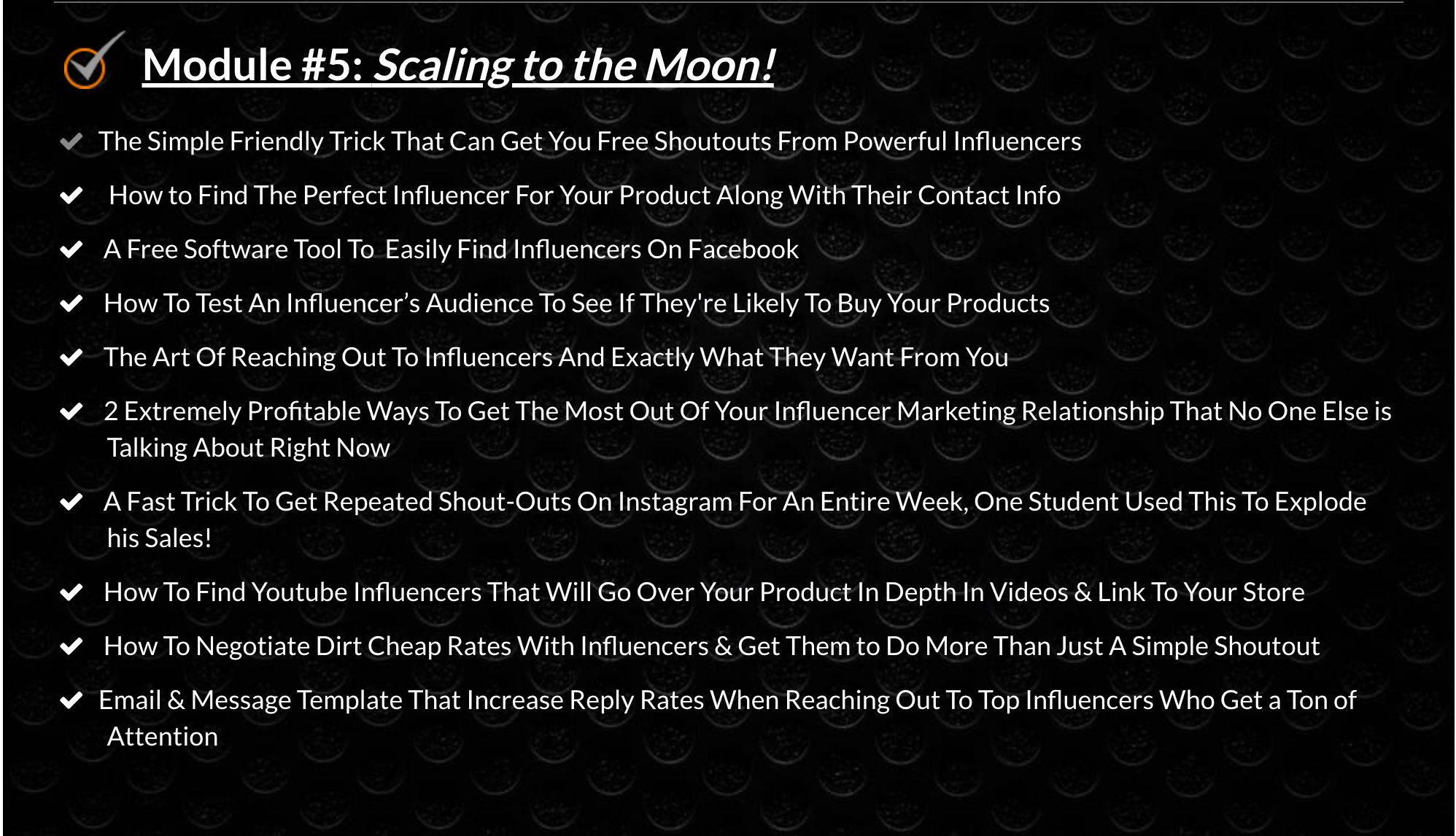 To learn more about setting up your own Shopify Online Store, click the link below.
=>>Here's your invitation to watch a FREE Webinar plus get a Free BONUS 🎁Ninja Trends Cheatsheet🎈
🍓Qs? Facebook Chat with Me:https://m.me/whattoselletsy